I am sure you are here because you want to know why Bitcoin is a mystery?  Bitcoin is a cryptocurrency and a worldwide payment system.
It's also the first decentralized digital currency because the entire system works without a central bank.
There is no single administrator, and all the transactions take place directly between users, without an intermediary.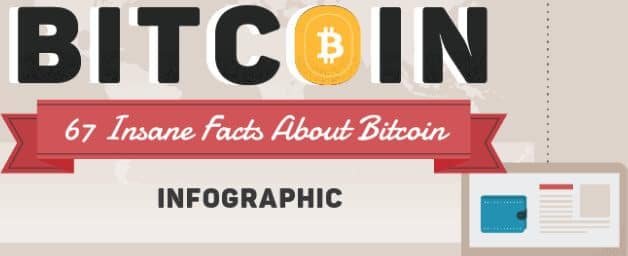 Bitcoin About and How it Works
---
It was designed and created by an unknown person named Satoshi Nakamoto back in 2008.
He designed Bitcoin and created the original reference implementation. This is one reason why bitcoin is a mystery.
As part of this implementation, he devised the first blockchain database. Currently, he is assumed to own $16.5 billion in bitcoins, and back in 2015, he was nominated for a Nobel Prize in Economic Sciences.
Eight years ago, you could only buy a couple of pizzas if you had 10,000 bitcoins.
However, thanks to the surge in value in 2017, with 10,000 bitcoins you could become a millionaire these days. This is as a result of mass adoption and the recommendation of Bitcoin by the rich and famous.
The original way you were able to get your hands on some bitcoin was through mining.
This is a record-keeping service that is done through the use of computer processing power: a person has to use a personal computer to solve very complex math puzzles, thus creating a bitcoin.
Currently, a new block is solved every 10 minutes, mostly thanks to large mining pools that work together.
However, this was the way to get BTC back in the days when bitcoin and other cryptocurrencies were just in their infancy. Nowadays, you can also acquire some bitcoins via transfers, or you can buy them on an exchange.
There are over 67  Bitcoin marketplaces that exchange various cryptocurrencies, and there is a specific one that allows people to buy and sell bitcoins quickly in your local environment.
Currently, Coinbase is the leading exchange, followed by Bitstamp and Bitfinex.
After you acquire some bitcoins, since they are a cryptocurrency, they are stored in a secure 'digital wallet.'
This wallet exists either in a cloud storage system or on a user's computer.
It is some virtual bank account that allows the user to send or receive bitcoins, pay for goods, play online poker, or just save up the money.
Must Read Articles
67 Insane Facts Why Bitcoin is a Mystery 
---
The above is just scratching the surface of Bitcoin and its features read through the infographic below to see over 67 reasons why bitcoin is a mystery that has come to stay.

Related Articles
It is great to meet you finally. John is my name, and I'm the owner of Amazing Profits Online. I am a Full-Time Affiliate Marketer at Wealthy Affiliate, a community that teaches anyone to earn a full-time income online with their own passion-driven online business. No Credit Card Is Needed. It is FREE to Join. You can also Click here to get to know more about me.